About the 'band' and the album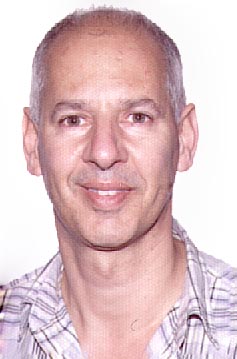 Greg Barnett
Gold Coast, Australia
Greg Barnett was born in UK in the early 1950's and has ended up on the Gold Coast (Queensland, Australia) via several sliding doors.
Greg grew up listening to show tunes and variety music and was influenced in his teens by the Beatles, and all the subsequent innovations in pop, rock and folk. He also recalls how deeply sound effects on the radio triggered his imagination. This album reflects many of these influences.
Greg is content NOT performing ... it's just too much hassle. But he still wants to make music and videos. With two previous successful collaborations that led to co-written albums, Greg is always open to collaborations although, from experience, he knows the liklihood is rare.
Following a creative dry spell after the music/video efforts for 'Prescient', the music itch returned with a vengeance. This triple-album was a way to clear the decks of all new and old material. The 'story' behind THE FLAT WHITE ALBUM, the creation of each song, and the production process is given in the companion Songbook. This and other useful links are shown below:
Spotify for free listening anywhere
Facebook for ongoing news, enquiries and feedback
You Tube videos Playlist
Twitter #theflatwhitealbum
The Flat White Album Introduction (PDF) The "Making of" story
The Flat White Album Songsheets (PDF) Chords and Lyrics
The Flat White Album Karaoke MP3s for Voice, Guitar & Drums
Previous albums
Email:
This album involved climbing the North Face of Technology!
hours work
computer crashes
mugs of coffee
Emails, messages and uploads
we are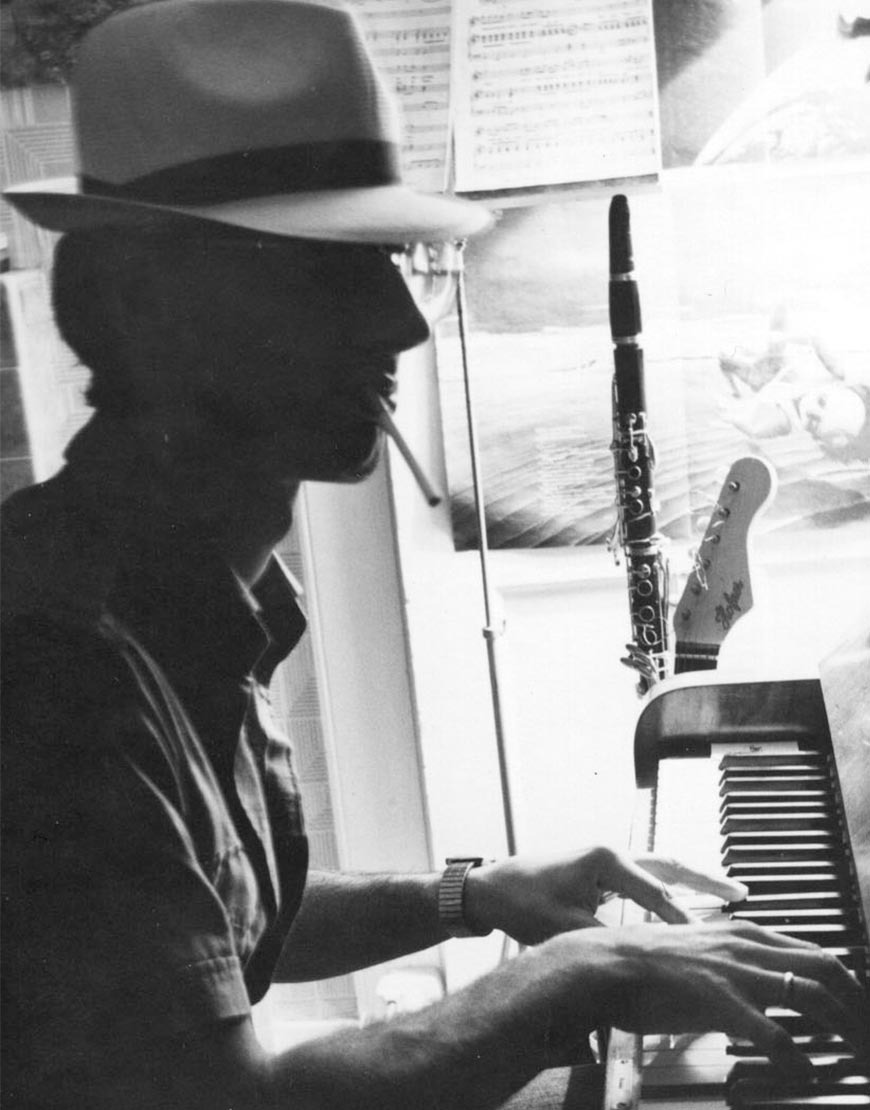 Greg Songwriter | Production | Guitar | Keyboard | Vocals