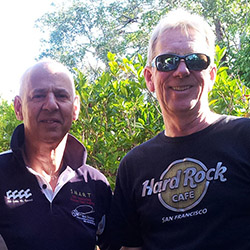 nothing at all
Gold Coast, Australia
Martin Hale (R) and Greg Barnett (L) were both born in UK in the early 1950's, and they've ended up on the Gold Coast (Queensland, Australia) via quite different paths.
They grew up listening to show tunes and variety music and then became influenced in their teens by the Beatles, and all the subsequent innovations in pop, rock folk. They also both recall how deeply sound effects on the radio triggered their imaginations. This album reflects many of these influences.
Martin and Greg met for the first time in early 2014 via a website that hooks up musicians. Both were content not performing, agreeing it's just too much hassle. However both still wanted to further their music and they began creating an acoustic set for two voices/guitars venturing far beyond 4 chord pop and rock.
The result of a mutual dare, Scent of Summer was their first writing collaboration, written and home-recorded to a tight deadline for the Australian 2014 Vanda & Young Song Competition. It was Martin's first song-writing achievement, while Greg had co-written a CD (Not All It Seems, 2002), largely folk music, but had not created anything else since then.
If music is performed BY someone, a 'name' is required. Neither of them cared too much about it, so NOTHING AT ALL came up and was immediately agreed on as 'good enough'.
Like it seems to do for everyone, their 'first song' hurdle opened the door to more creativity. They continued to enjoy their once-a-week afternoon meeting, having a coffee and a laugh, but it always gravitated back to talking about and making music ... artists, styles, guitars, music structure. They have both enjoyed immersing themselves in the possibilities afforded by home studio technology with initial recording work done on Greg's Windows Pro Tools set up. Martin, with Apple Mac, soon got to grips with Logic Pro and allowed his creativity to soar. They learned, shared, and challenged each other as the productions became more sophisticated.
LINKS
PRESCIENT (2015) by Martin Hale and Greg Barnett ('Nothing At All' is available on all streaming platforms.
Spotify for free listening of full tracks
YouTube videos for all tracks
Apple Music

YouTube Music
Amazon Music
the full downloadable Songbook with stories about our collaboration..
This album involved climbing the North Face of Technology!
hours work
computer crashes
cups of coffee
awards/nominations
we are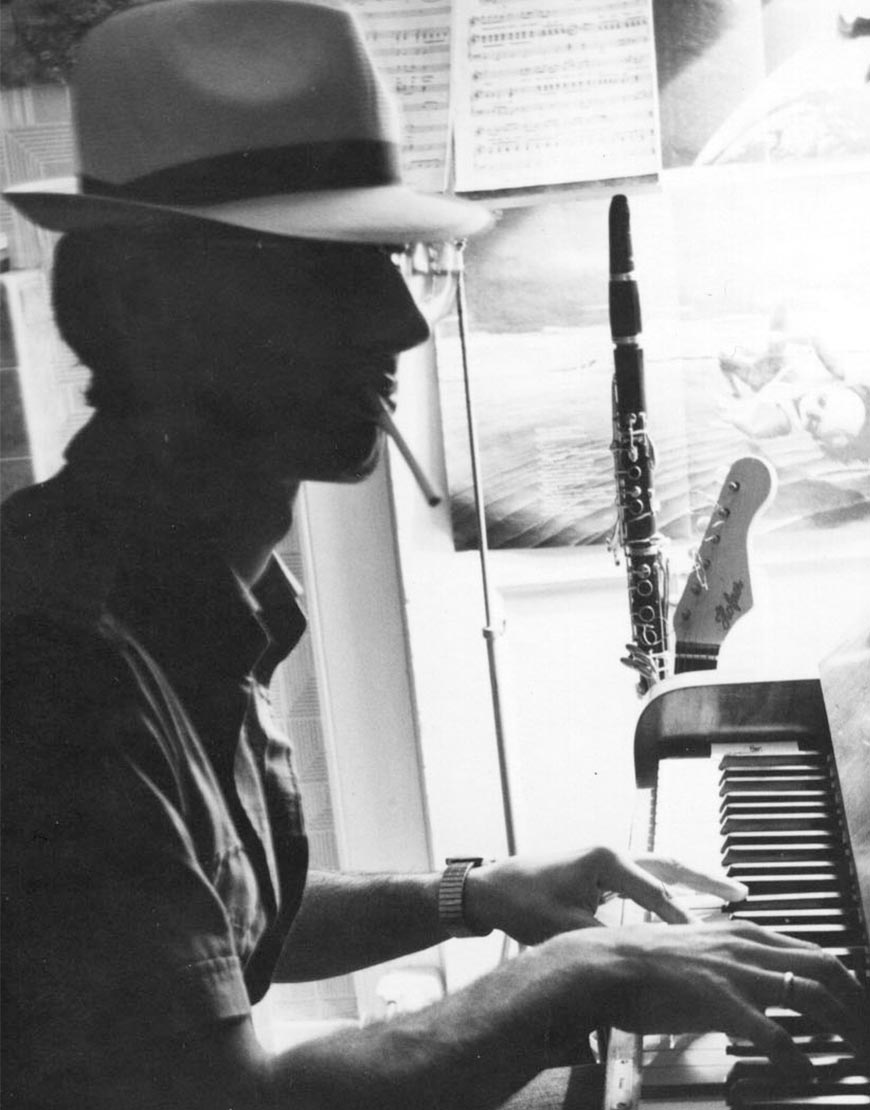 Greg Songwriter | Production | Guitar | Keyboard | Vocals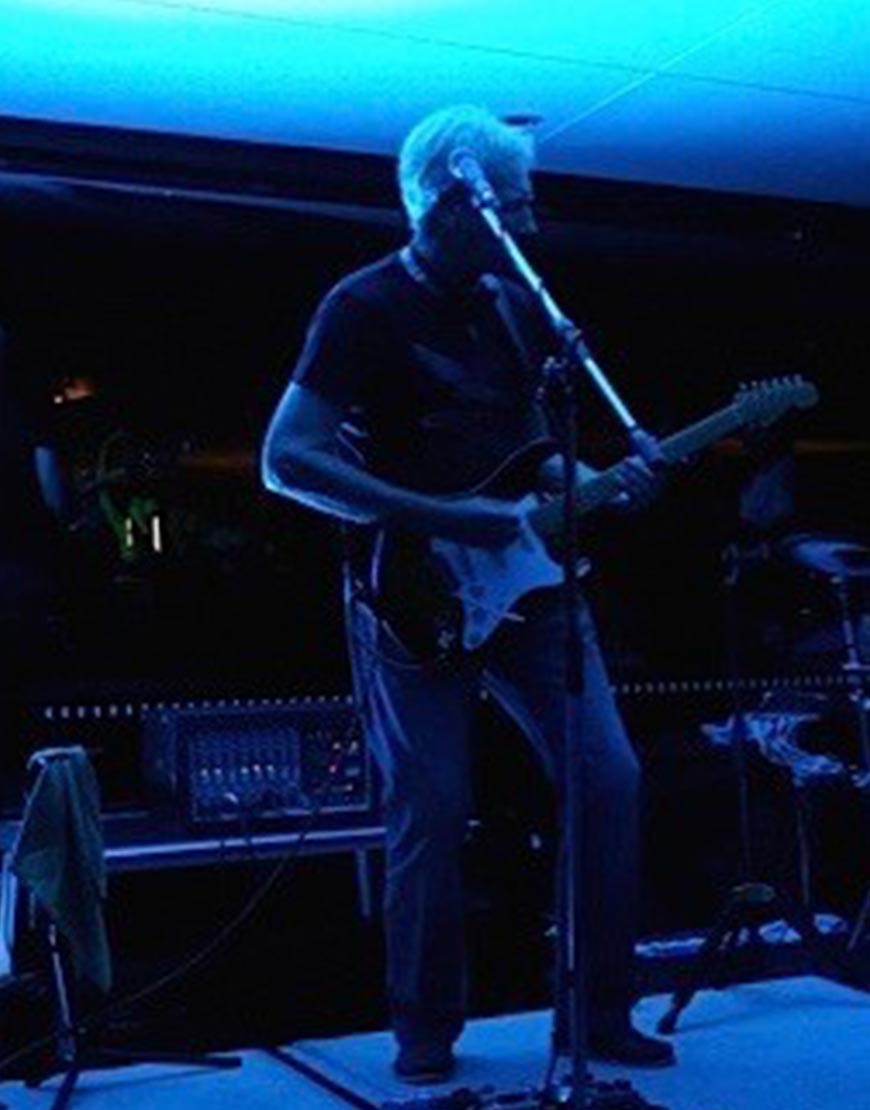 martin Songwriter | Production | Guitar | Vocals