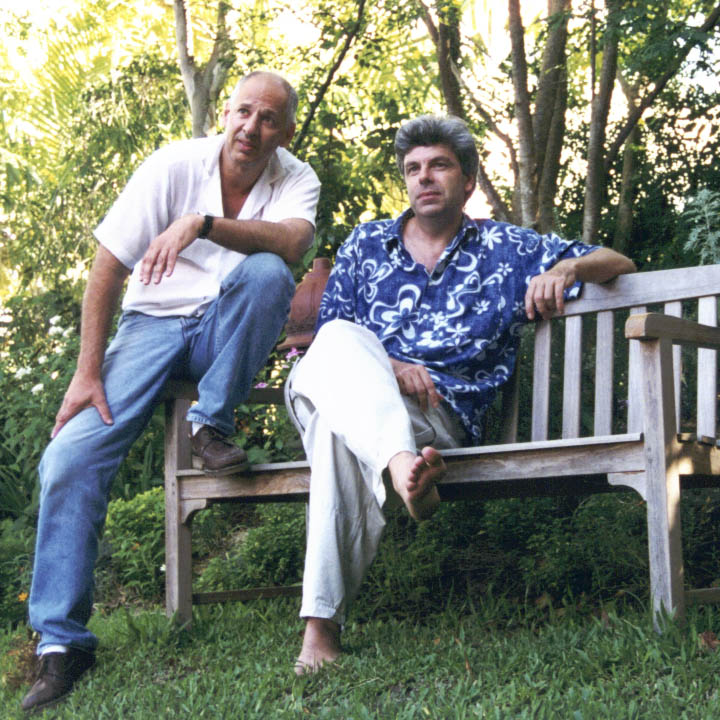 Mike & Greg
Brisbane/Gold Coast, Australia
Mike Levy (R) and Greg Barnett (L) were both born in UK in the early 1950's, and they've ended up in South-East Queensland (Australia) via quite different paths.
Mike and Greg met through working for the same company and eventually learned of each other's love of music. Their styles meshed and they played and sang together for several years, selecting and adapting great songs from the likes of James Taylor, The Beatles, Joni Mitchell, Ralph McTell, Paul Simon ... anything with a tune and lyrics that could withstand repetition.
However, apart from special arrangements, they never wrote their own material and their "collaboration" faded after Mike relocated to another city, although they did manage to commit their repetoires to disc. "Back to Basics", their first recording of covers, was considered the swan song of keen amateurs, music that seemed destined to remain a simple and enjoyable pastime.
It was only after the death of a good friend that Greg began to churn out 'grown up' lyrics that remained interesting even after many readings, the first being 'Fields & Sunny Skies'. Mike too must have been primed ... he returned from a visit to a music festival and developed several strong melodies. 'Fields' became their first fully fledged song and holds special meaning for them, both for content and as a creative landmark.
Through sheer luck and good fortune, they were both able to arrange funds and the same week off work to record these songs in a professional studio, although they also discovered a tension between achieving good outcomes and the time/cost to do so!
This album involved a number of firsts!
Writing/arranging/Practicing Hours
Kms travelled between houses (pre Skype!)
Big Macs & Coffees
awards/nominations/good press reviews
we are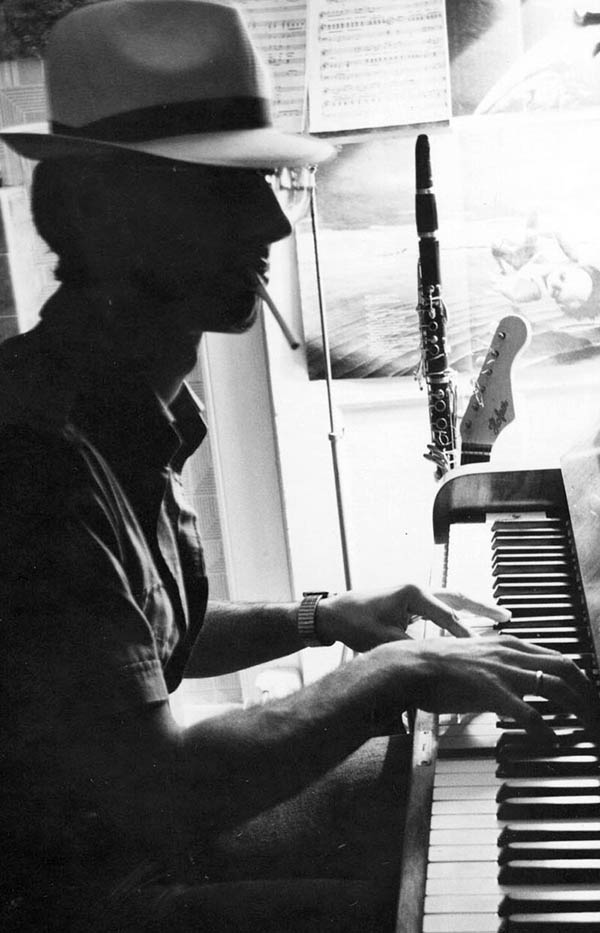 Greg Barnett Songwriter | Guitar | Keyboard | Vocals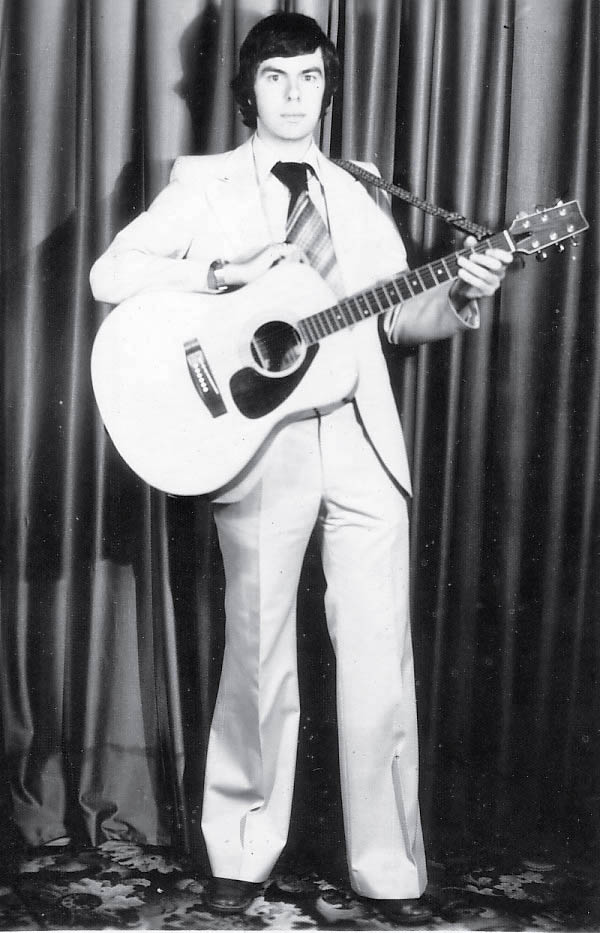 Mike Levy Songwriter | Guitar | Vocals